Complete Nutrition for every adventure
"I was lucky enough to get ahold of these meals when they first came out and wow am I happy that I did. I've always enjoyed the ReadyWise meals I've purchased for my backpacking trips but these meals were truly next level. I can't honestly say that I have every had a better meal in the backcountry than the Chicken Pot Pie that I brought out with me last weekend. Would definitely recommend to anyone looking to level up their meal game."
"My wife and I are pretty adventurous eaters when we go camping and backpacking so we were so excited to see all the new and unique offerings that the ReadyWise Outdoor Pro Meals have just come out with. We aren't even vegan or vegetarians and the Andrew King Coconut Cashew Curry was out of this world good and packed with calories at the end of a day of hiking in Colorado."
"When you are thru hiking the PCT 2,650 miles you can get a little tired of ramen noodles and tuna packets. I picked these meals off the shelf because I saw Jeff Garmire (one of my hiking heroes) had created a breakfast skillet meal. How cool is that! The meal did not disappoint, I've never had a breakfast skillet that actually tasted like the real deal. Kudo's to Jeff for making a meal that actually tastes good. I look forward to trying more of these as I make my way to Canada! Great stuff!"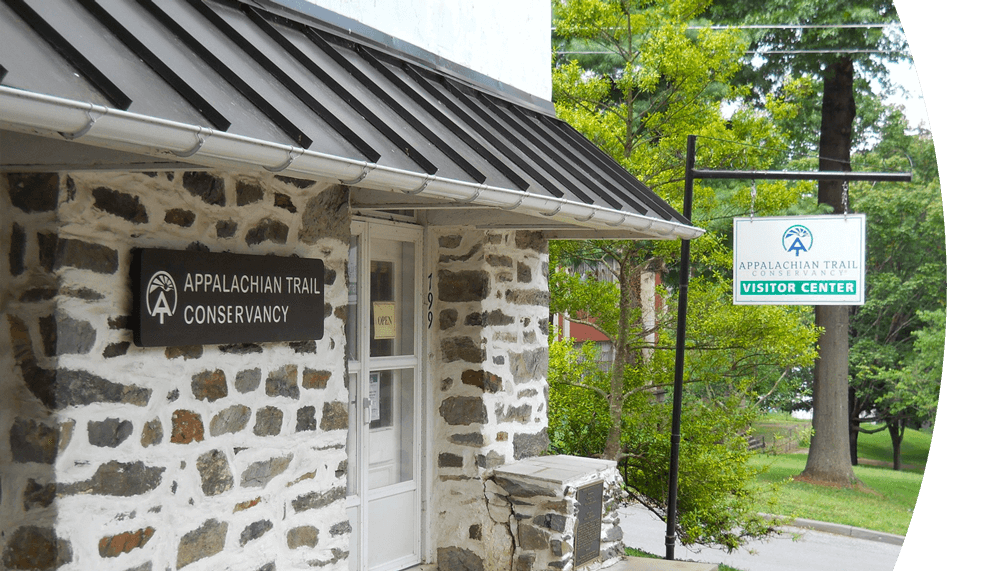 The Appalachian Trail is a 2,190-mile (3,520 km) long hiking trail that runs from Springer Mountain in Georgia to Mount Katahdin in Maine. The trail passes through 14 states and is one of the most popular hiking trails in the United States. The trail is maintained by the Appalachian Trail Conservancy (ATC), a non-profit organization.
The Appalachian Trail was first proposed in 1921 by Benton MacKaye, a forester and conservationist. MacKaye envisioned the trail as a way to connect people with nature and to promote outdoor recreation. The trail was completed in 1937, and it has been used by millions of hikers ever since.
readywise meals are perfect for



other signature pro meals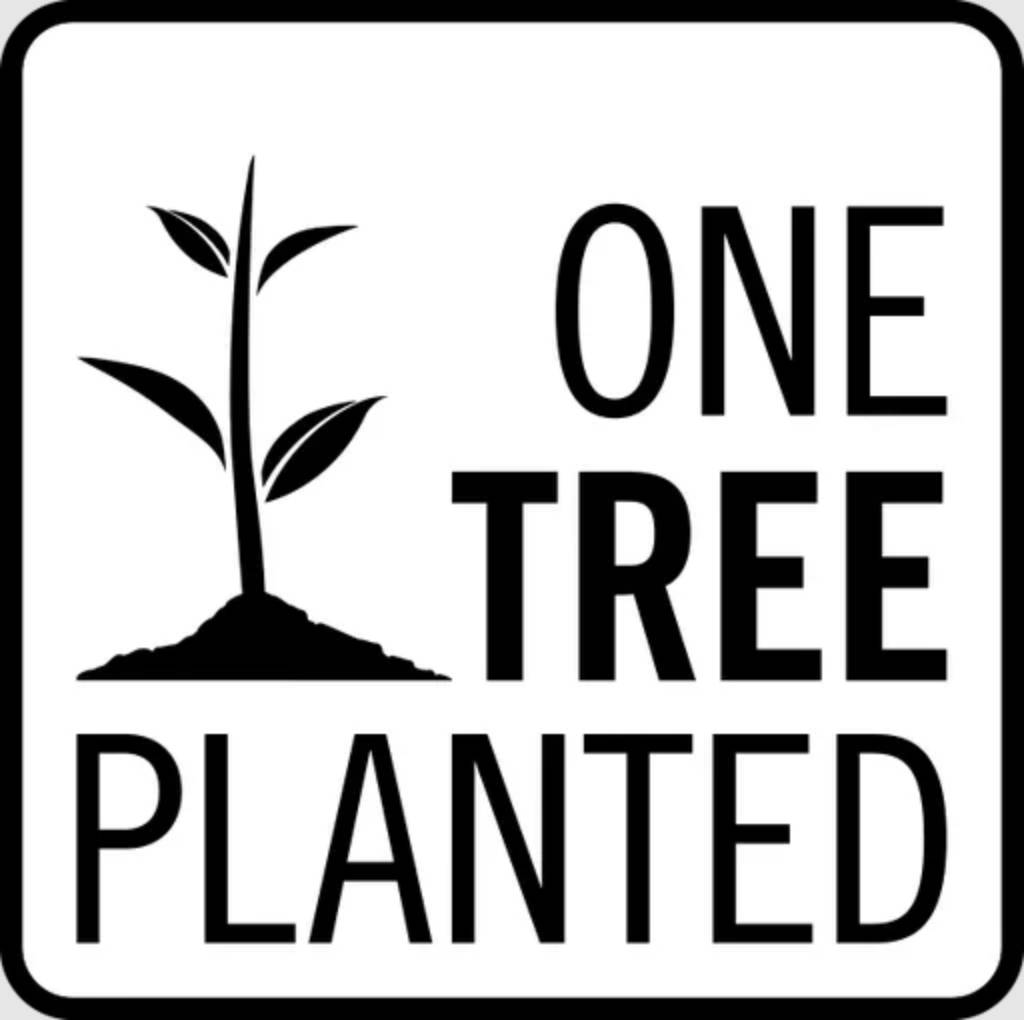 Getting outside and being in nature is our passion and it's our responsibility to help keep the planet beautiful for as long as possible. We are proud supporters of One Tree Planted. Having nature be your own personal playground is an essential part of life and we value cleaning up after ourselves and leaving the outdoors better than we found it.