Fuel Your Outdoor Passion with Nutrient-Packed Meals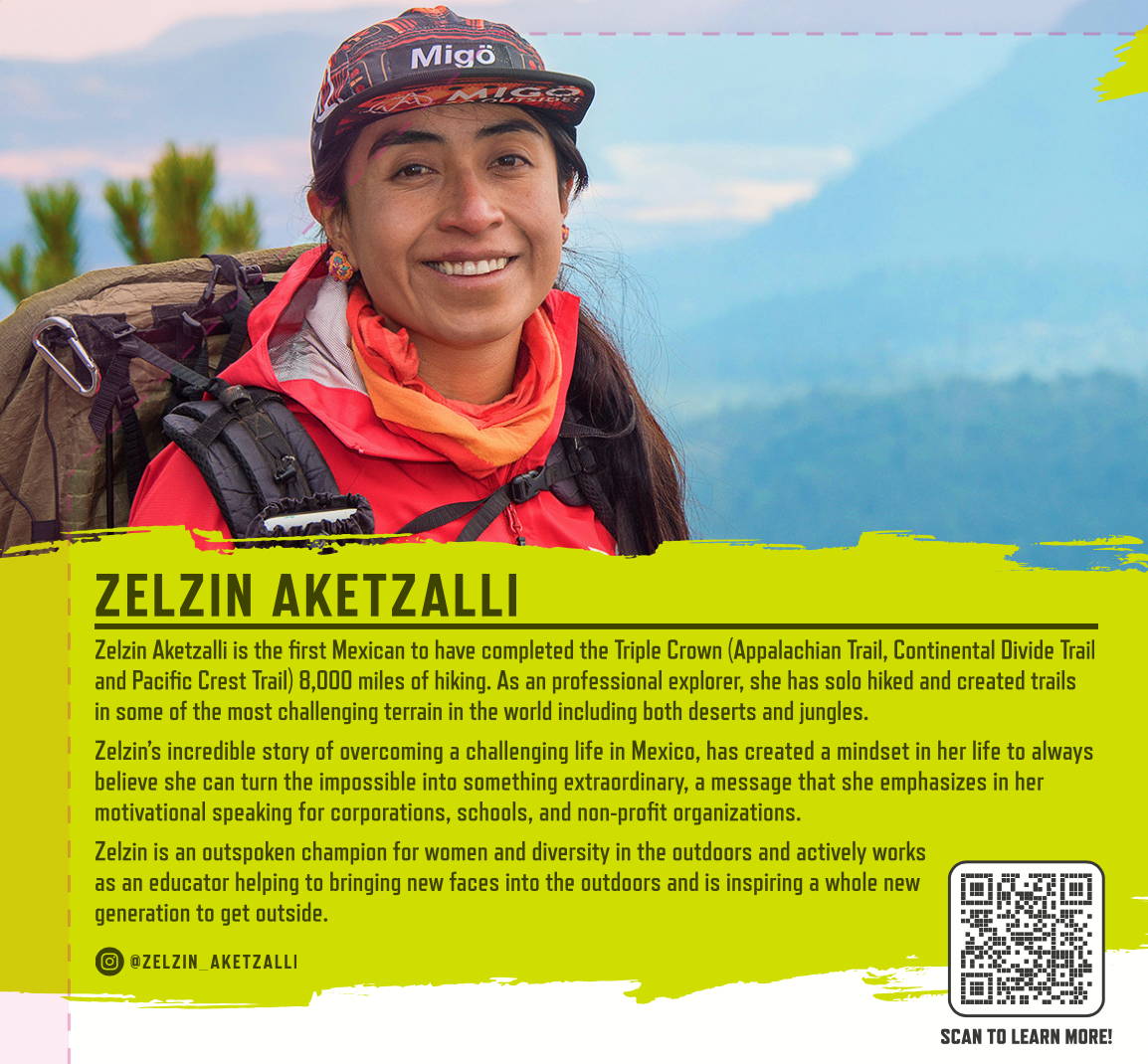 "I recently tried these outdoor camping meals during my backpacking trip, and they exceeded my expectations! The variety of flavors and the nutritional balance packed into each meal kept me energized throughout the entire adventure. Not only were they incredibly easy to prepare, but the lightweight packaging made them a breeze to carry in my backpack. These meals truly enhanced my outdoor experience, and I highly recommend them to fellow outdoor enthusiasts!"
"I am thrilled with these outdoor camping meals! They are a game-changer for my backpacking trips. The convenience of having delicious and nutritious meals ready in minutes is a lifesaver after a long day on the trails. Plus, the compact and lightweight packaging makes them so easy to pack and carry. I can confidently say that these meals have become an essential part of my outdoor adventures!"
"These outdoor camping meals have completely transformed my camping experience. The flavors are surprisingly delicious, and the portion sizes are satisfying. I love how easy they are to prepare, allowing me to spend more time enjoying nature instead of cooking. The thoughtfulness put into the nutritional value and the convenience of the packaging make these meals a must-have for any outdoor enthusiast. I can't recommend them enough!"
Fuel Your Outdoor Adventures
Provide Nutritious and Convenient Meals: We offer a diverse range of delicious, nutritionally balanced food designed for outdoor camping and backpacking, ensuring easy preparation and lightweight portability.
Foster a Sustainable and Responsible Approach: We prioritize sourcing sustainable and ethical ingredients while utilizing recyclable and biodegradable packaging materials, actively promoting responsible outdoor practices to protect the environment.
Inspire Adventure and Connection: Through our thoughtfully crafted food, we aim to inspire personal growth, forge meaningful connections, and build a community of outdoor enthusiasts who embrace the spirit of exploration and connection with nature.
readywise meals are perfect for