ReadyWise Outdoor started when Morten Steen-Jorgensen had a dream to build a company that supports those who seek adventure while fueling their bodies with delicious meals that are lightweight to carry on mountains, kayaks, and everything
in between.
Our CEO (Hi Morten!) is an experienced section hiker of the Appalachian Trail and knows how important it is to have a delicious and healthy meal waiting for you at the end of a long day of hiking. Founded over 10 years ago, we still make the best meals that are easy to prepare while on the trail, on a hunt, or adventuring outdoors. All you need is hot water and 15 minutes before you have a gourmet meal that is ready to eat in pouch. We like to have fun here, so we always include riddles and jokes, games, and even camping hacks to help you pass the time while you wait for your well-deserved food.
Nestled in Salt Lake City, Utah where the mountains are as constant as the adrenaline inducing adventures, we strive to make your outdoor excursions as breezy as possible. Having the Rocky Mountains in our own backyard has made us adventure experts and we try to get outside in nature and breathe in the fresh air as much as we can. We like to educate our friends about being prepared and having enough food to last them while they're playing in the sun while getting away from the monotony of office life.
Getting outside and being in nature is our passion and it's our responsibility to help keep the planet beautiful for as long as possible. We are proud supporters of Wolf Conservation Center, and One Tree Planted. Having nature be your own personal playground is an essential part of life and we value cleaning up after ourselves and leaving the outdoors better than we found it.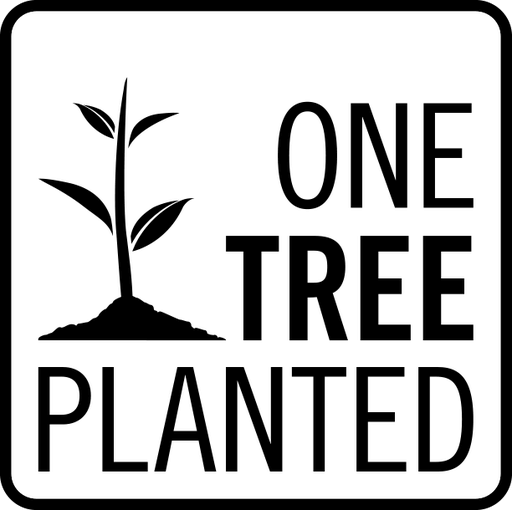 We optimize real ingredients to ensure food that is hearty and delicious that supports various dietary needs. We offer gluten-free, high protein, vegetarian, and even vegan options to satisfy everyone's diets. We have a large variety of options to choose from including breakfasts, entrees, and snacks. You'll be so prepared that climbing the actual mountain will be the only uphill battle you face. Our meals are easy to prepare, only needing water, and in 15 minutes you'll be sitting mountainside with a bowl of pasta alfredo with chicken. Or perhaps the chili mac?
We are constantly innovating and improving our products to ensure that our adventure seeking friends always have the best products on the market. We find any feedback incredibly valuable so we can continue developing new products and strive to continue growing with our customers. While we live the outdoors, we also rely on our incredible Trail Team who live the life every day to provide feedback, suggestions, and passion to help develop our great products. We wholeheartedly listen to what our consumers need because all of you are important to us here at ReadyWise Adventure and are the reason for our success and for that we sincerely thank you all.
We will always bring delicious meals of the highest quality to meet your specific needs to support your outdoor lifestyle. Let's gather round the campfire and raise a fork together!