Jeff Garmire boasts an impressive backpacking and thru-hiking resume, having conquered over 35,000 miles and secured 20 trail speed records. He is a Calendar Year Triple Crown finisher, having completed the Appalachian Trail, Pacific Crest Trail, and Continental Divide Trail in a single year, as well as a 7,000-mile trek known as the Great Western Loop. Notably, Jeff holds trail speed records on several trails, including the Arizona Trail, Colorado Trail, Long Trail, and John Muir Trail. He is the author of "Free Outside" and the subject of a documentary by the same name. Jeff is an outspoken advocate for mental health and highlights the importance of spending time in nature.
JEFF'S SIGNATURE EDITION PRO MEAL
When we approached Jeff about making a signature meal with him he was excited have the opportunity to give his input from his over 35,000 miles of hiking experience. Jeff, wanted a meal that he could easily wrap in a tortilla, had high levels of protein and included one of his favorite things to eat that he doesn't often get while on trail, potatoes. Along with his help we have crafted a breakfast skilled made for a king, or in this case a LEGEND. Real Scrambled eggs, cheddar cheese, sausage, bell peppers and of course oven roasted potatoes. This way Jeff can have a savory breakfast for lunch or dinner too! Just wrap it up in a tortilla and enjoy a different vibe for lunch and dinner.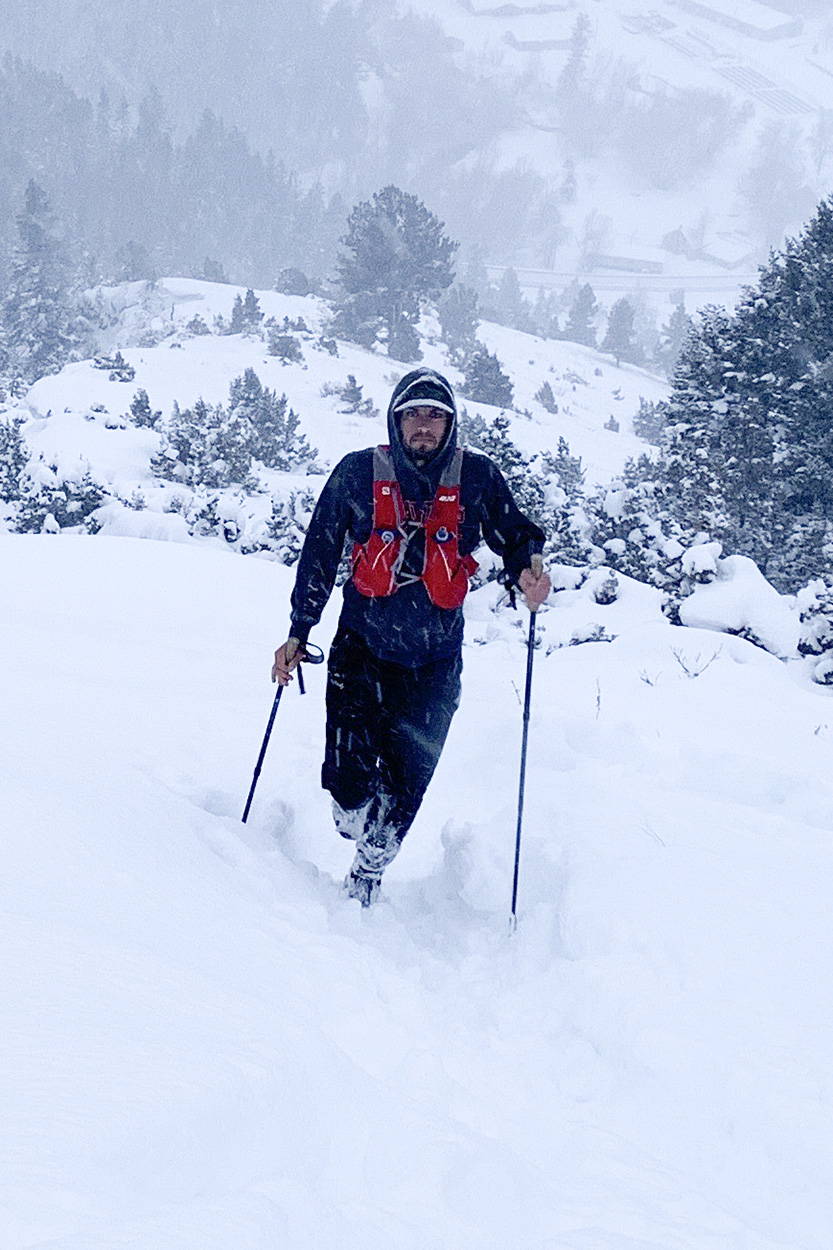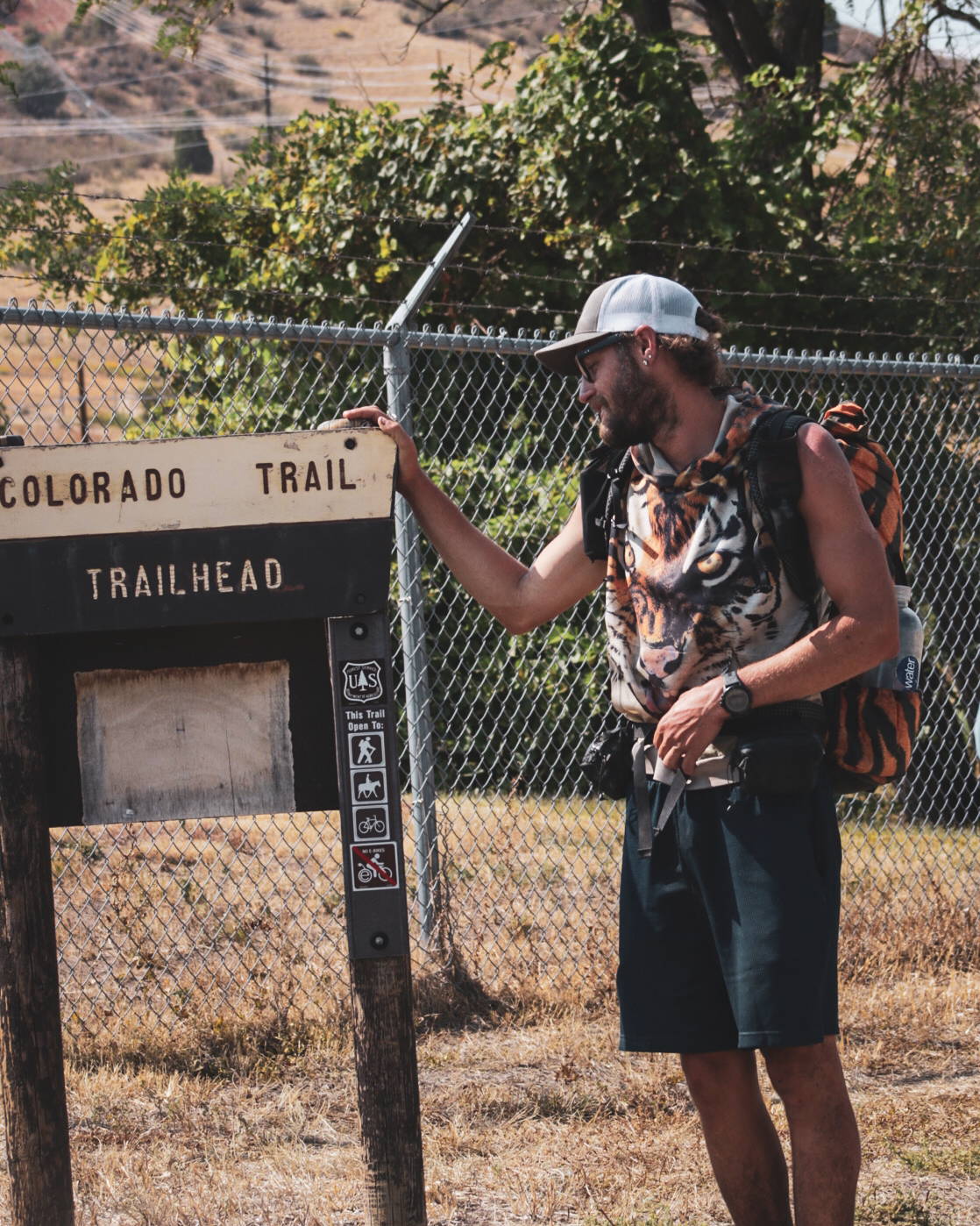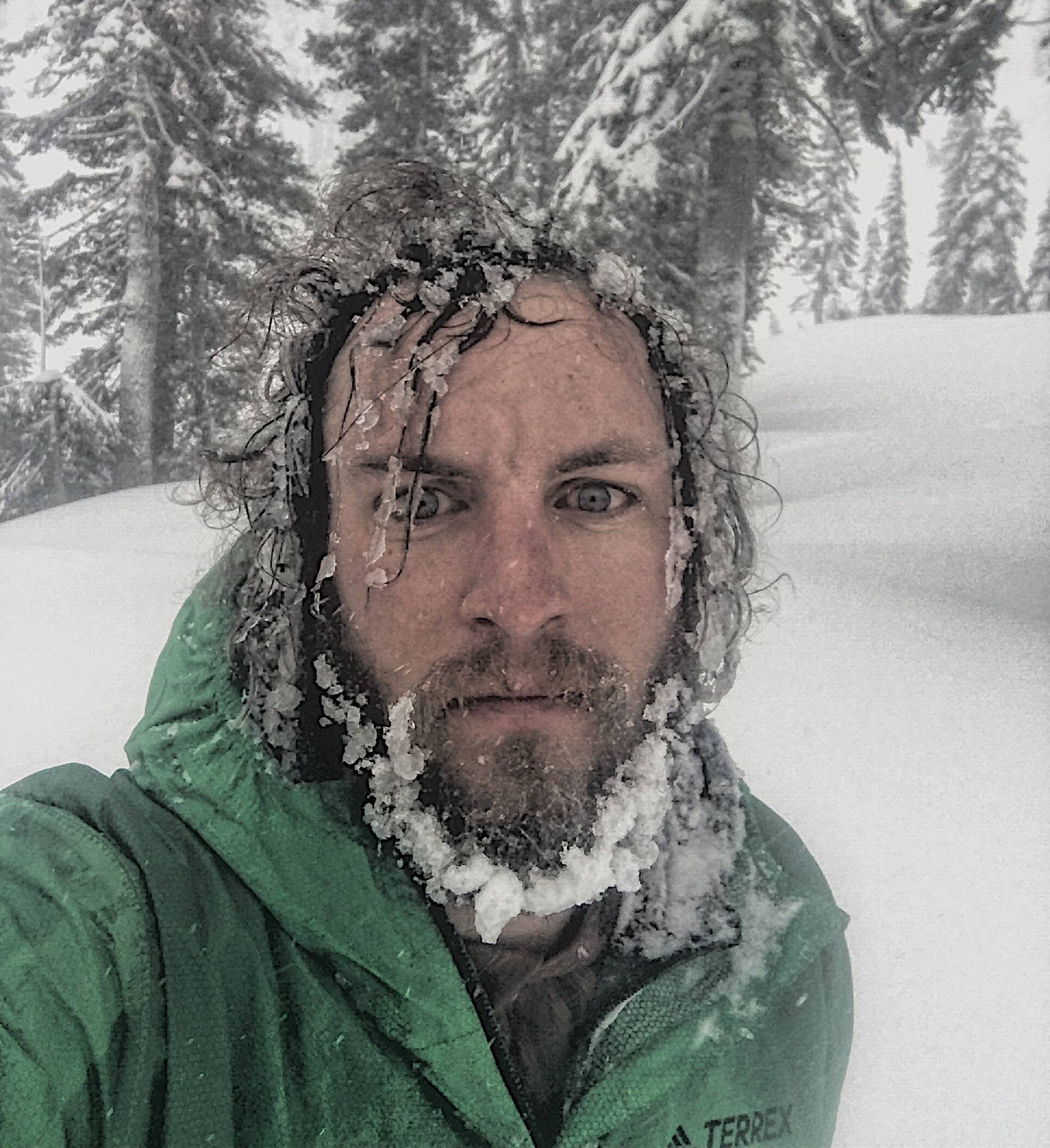 Jeff's Favorite Signature PRO MEALS (other than his own)
CHECK OUT JEFF'S FKT OF THE COLORADO TRAIL FILM TRAILER
An incredible story of breaking hiking from Denver to Durango to break the Fastest Known Time Speed Record