OUR FAVORITE HIKES IN THE PACIFIC NORTHWEST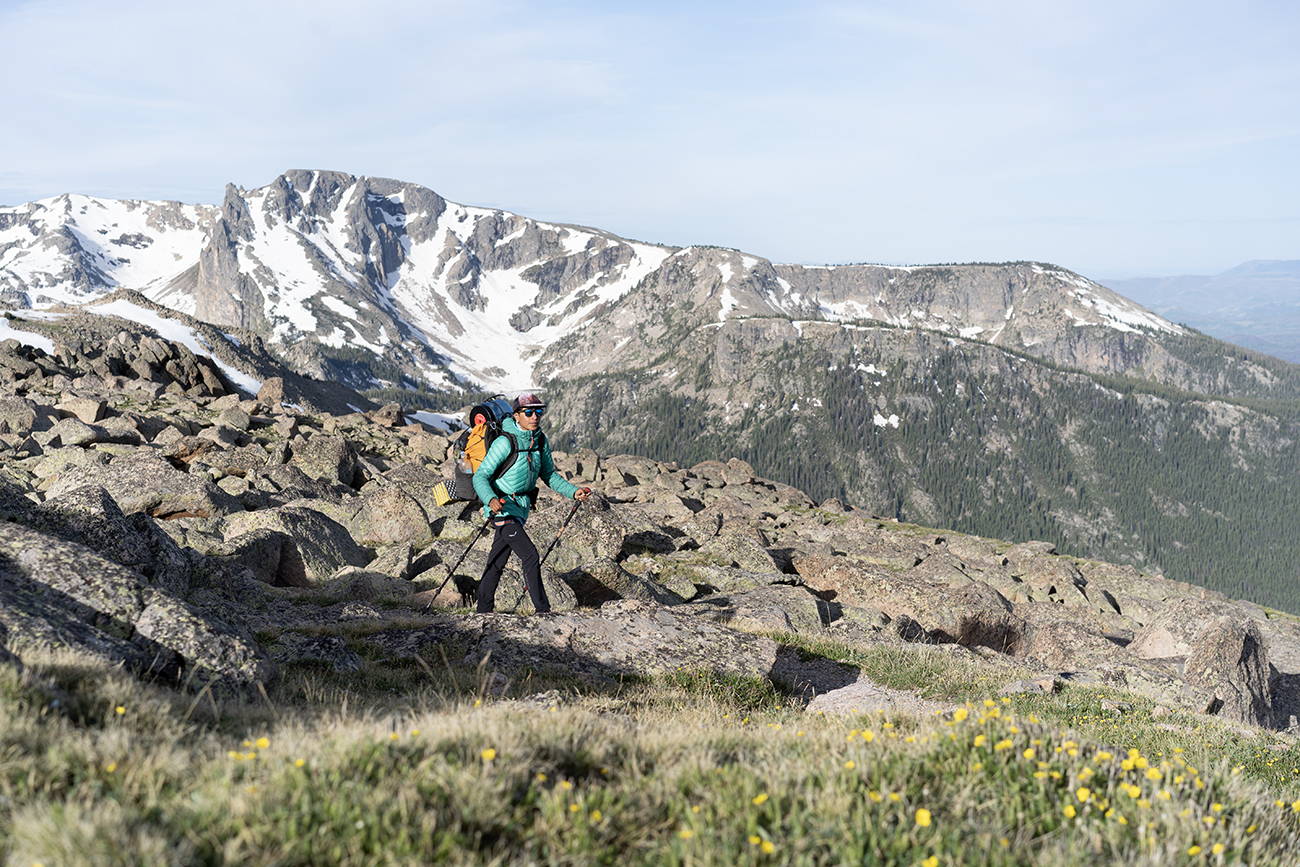 The Pacific Northwest is one of the most beautiful and scenic regions of the United States, and it's no surprise that hiking is one of the most popular outdoor activities here. With an abundance of mountains, forests, and coastline, there are countless opportunities for backpackers to explore the great outdoors. Here are some of the best hiking trails in the Pacific Northwest that you won't want to miss for your hiking season adventures:
Olympic National Park: Hoh River Trail
The Hoh River Trail is one of the most scenic and popular hikes in Olympic National Park. It's a 17.3-mile round-trip hike that takes you through the lush rainforest of the Hoh River Valley, with views of towering trees, cascading waterfalls, and the Hoh River. This hike is ideal for backpackers who are looking for a moderate-level hike with stunning scenery.
Mount Rainier National Park: Wonderland Trail
The Wonderland Trail is a 93-mile trail that circles Mount Rainier and offers some of the most breathtaking views of the mountain. It's a challenging hike that takes around 10 to 14 days to complete, but it's well worth it for the stunning views and diverse terrain. Backpackers will experience everything from lush forests to glacier-carved valleys, with an incredible variety of wildlife to spot along the way.
North Cascades National Park: Sahale Arm Trail
The Sahale Arm Trail is a 12.4-mile hike in North Cascades National Park that offers some of the best views of the park. The trail starts at the Cascade Pass Trailhead and winds up through alpine meadows, with views of glaciers, mountains, and wildflowers. Backpackers will need to be in good physical shape for this hike, as it involves a lot of elevation gain.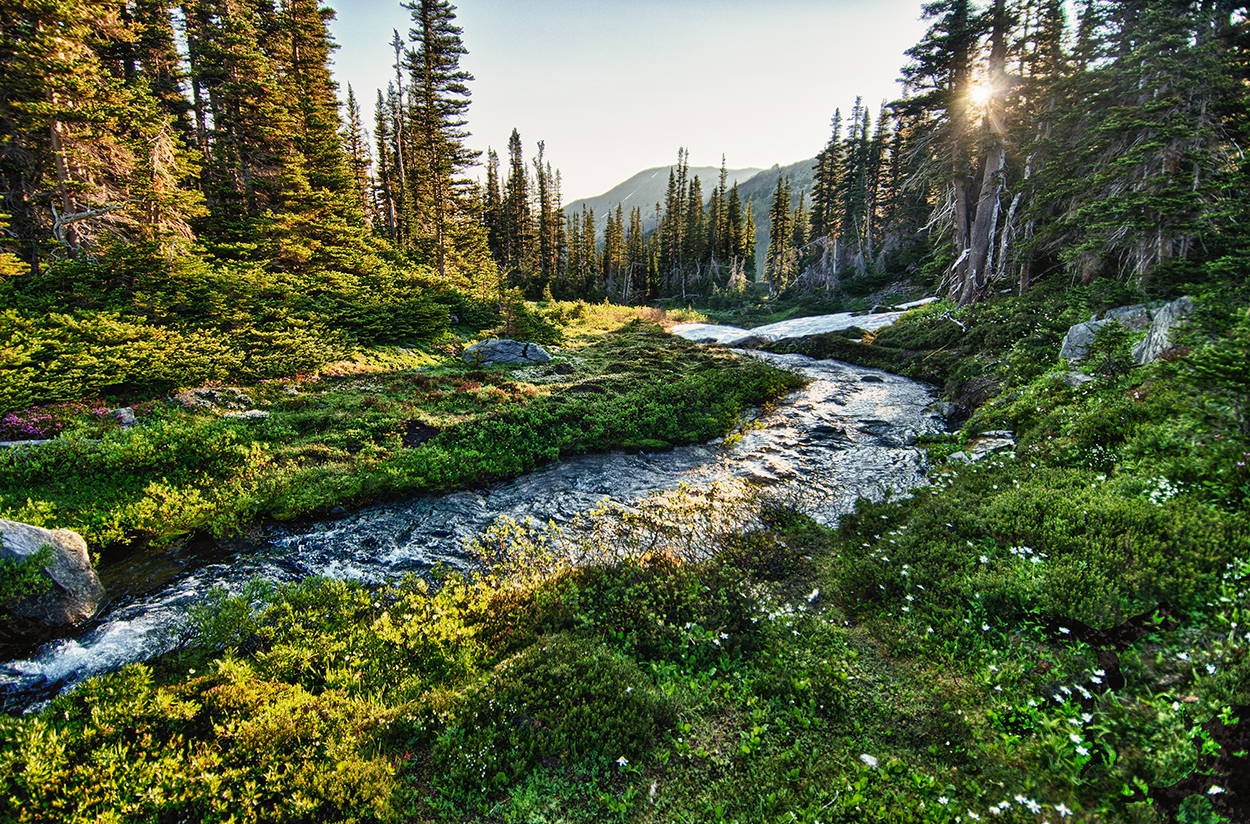 Mount Baker-Snoqualmie National Forest: Lake Serene Trail
The Lake Serene Trail is a 7.2-mile round-trip hike in the Mount Baker-Snoqualmie National Forest that leads to a stunning alpine lake. The trail starts in dense forests before opening up to views of mountains and waterfalls, and ends at Lake Serene, a beautiful turquoise lake surrounded by towering peaks. This hike is great for backpackers looking for a moderate-level hike with incredible views.
Columbia River Gorge National Scenic Area: Eagle Creek Trail
The Eagle Creek Trail is a 13.1-mile round-trip hike in the Columbia River Gorge National Scenic Area that offers stunning views of waterfalls and canyons. The trail follows Eagle Creek and passes by several impressive waterfalls, including Punchbowl Falls and Tunnel Falls. Backpackers will love the dramatic scenery and the challenge of hiking through the narrow canyon.
These are just a few of our staffs favorite hiking trails in the Pacific Northwest. With its diverse terrain, breathtaking views, and abundance of wildlife, the Pacific Northwest is truly a backpacker's paradise. Whether you're looking for a challenging multi-day trek or a moderate day hike, there's something for everyone in this beautiful region and we absolutely suggest you to check it out.
By: Luke Pearsall