ReadyWise's Adventure Meals Fuel Family of Seven's Journey to Take on the Continental Divide Trail
Get ready for those late nights and long hikes with ReadyWise's Adventure Meal line that makes it one step easier to experience the adventure of your dreams. With various breakfasts, entrées, desserts, and snack selections, ReadyWise has something for everyone. You can ask our most recent ambassadors, the Netteburg family, who are attempting to hike the Continental Divide Trail. They are taking on this challenge with their five kids - one of them is just a baby! ReadyWise is proud to sponsor the Netteburg family with their meals to keep them fueled and satisfied as they embark on this incredible journey.
"Our family loves adventure – after completing several other hikes – we decided to reach out to ReadyWise to fuel our next adventure of hiking the CDT," says Olen Netteburg. "ReadyWise has the best calorie per dollar out of other freeze-dried camping meal brands, and with their large variety, we knew our kids would like it too."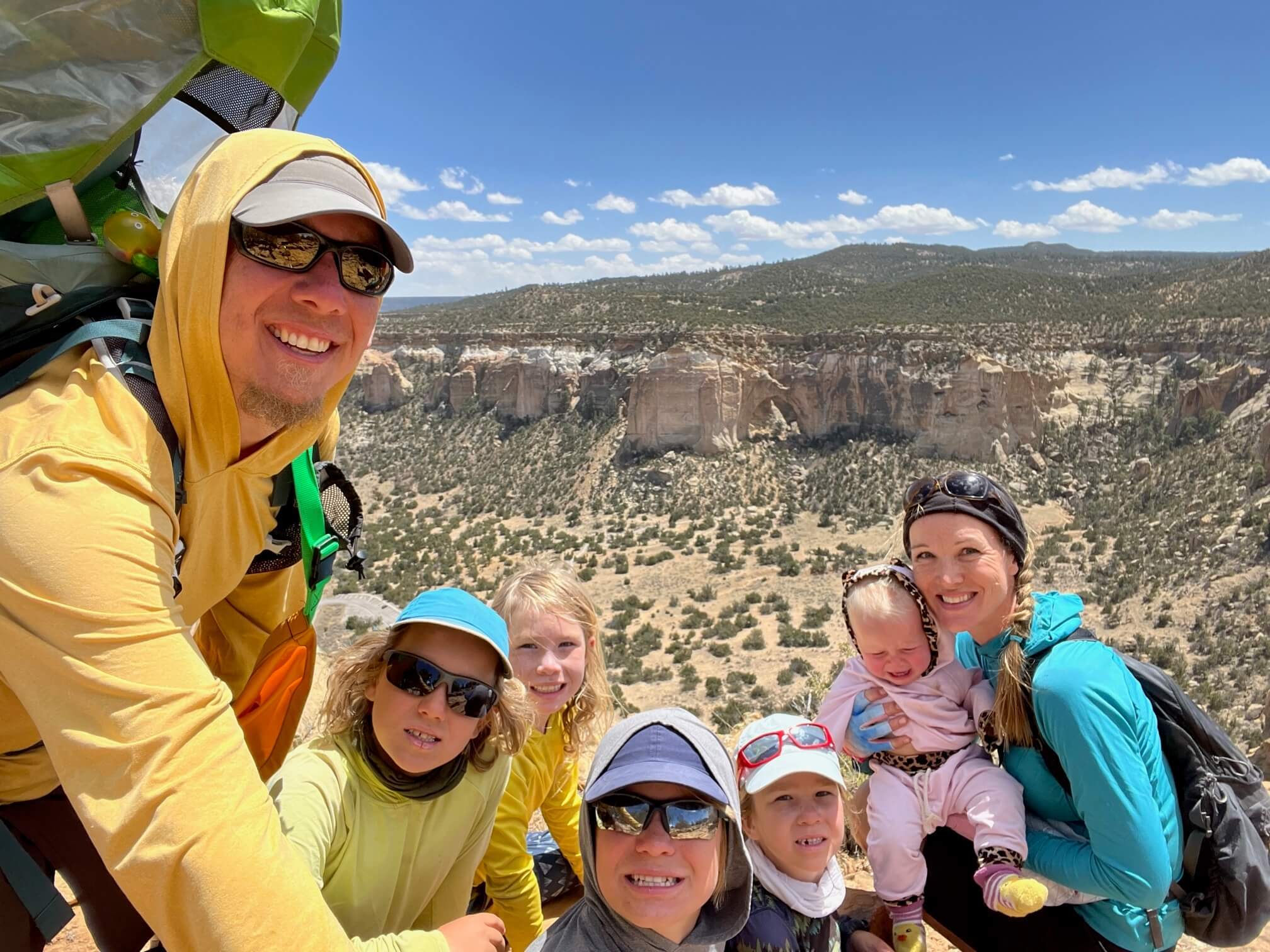 "Our family loves adventure – after completing several other hikes – we decided to reach out to ReadyWise to fuel our next adventure of hiking the CDT,"
The Netteburgs are not your average family. Parents, Danae and Olen, are experienced doctors who have lived between the US and Africa for several years, helping people experience a better quality of life. Along with their five young kids, they prove that nothing is impossible as they take on life's big adventures together. ReadyWise's Adventure Meals will alleviate some of the stress with mealtime because of how easy it is to make. No dishes are needed, you just add hot water, and you can eat right from the pouch. The packaging is resealable, so you can eat the whole thing or save the rest for later, and your meal will stay hot.
Each meal comes with 2.5 servings, so they are enough for a big meal for one person or perfect to share with your hiking buddy. ReadyWise also has vegetarian, vegan, and gluten-free options to fit everyone's dietary needs. These are so easy and delicious that they also make excellent everyday meals. These meals will reconstitute in just 15 minutes, so if you are in a pinch or on the go, you don't have to rely on frozen meals or fast food to satisfy that quick meal. If you work long days, Adventure meals are perfect to put in your locker and will provide you with good calories and protein throughout the day.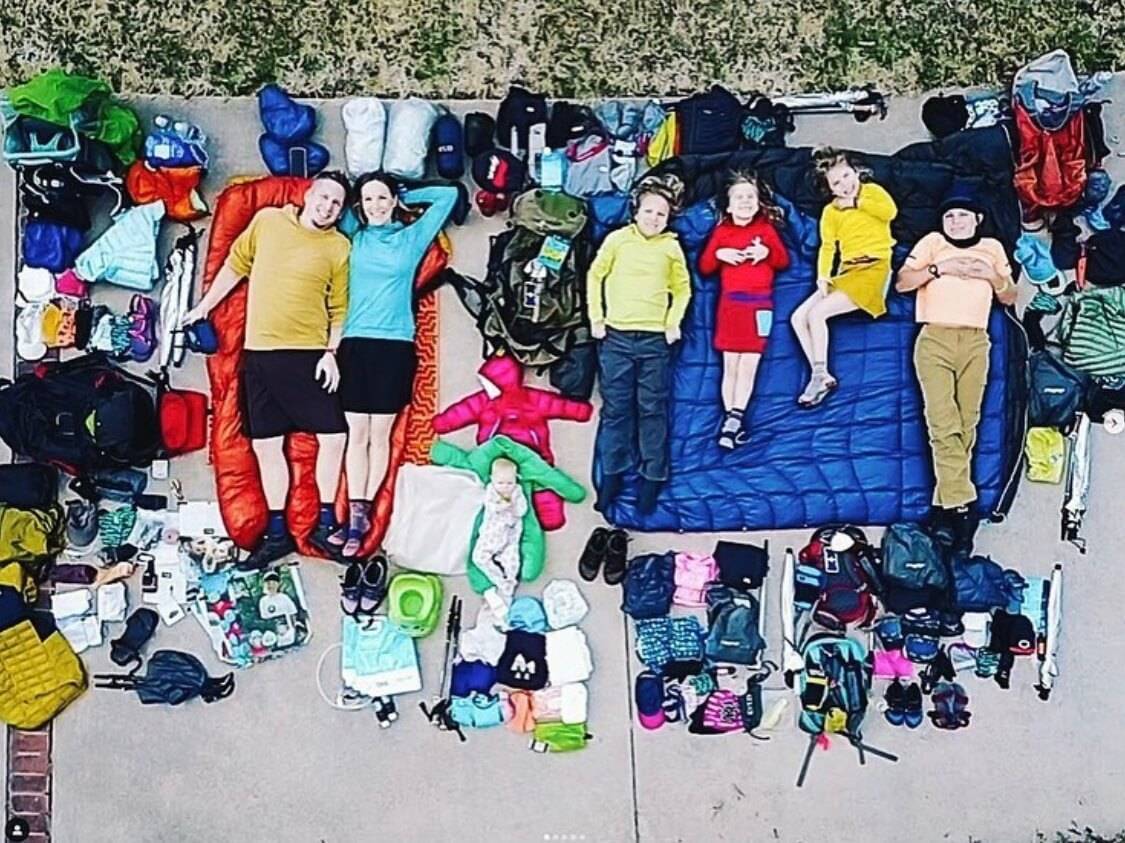 ReadyWise has made it easy by creating a Camping Meals Favorites Kit for only $69.99. This kit includes their most popular recipes like Mac and Cheese, Creamy Pasta and Chicken, Pasta Alfredo with Chicken, Teriyaki Chicken and Rice, Lasagna with Sausage, Chili Mac with Beef, Noodles and Beef, Strawberry Granola Crunch, and Apple Cinnamon Cereal. Another great option for outdoor lovers is ReadyWise's 2-Day Adventure Bag for only $54.99. It contains enough meals for one person for two days with four entrees, two breakfasts, and two snacks conveniently packed in a 5-liter dry bag. These pouches are lightweight, making them easily portable on any outdoor adventure. You can reuse the dry bag after you eat your meals as a waterproof sack or stuff clothes into it and use it as a pillow. These bags have a clip that makes it easy to hang them in trees away from animals or strap them to your canoe. People will often use ReadyWise pouches as warmers when out in the cold by adding hot water and keeping them in their jackets.
ReadyWise also goes beyond great meals. What really sets them apart is that they create an experience by sparking laughter and conversation with interactive jokes, riddles, and helpful tips on the back of every packaging to make the dining experience full of good times. Enjoy the trail, get ready, get packed, and get out there with ReadyWise's Adventure Meals. You can follow Netteburg's family journey on Instagram @danae.netteburg and ReadyWise's Instagram @Readywisefood.